October 20, 2017
ANDERSTORPSFESTIVALEN

3 Concept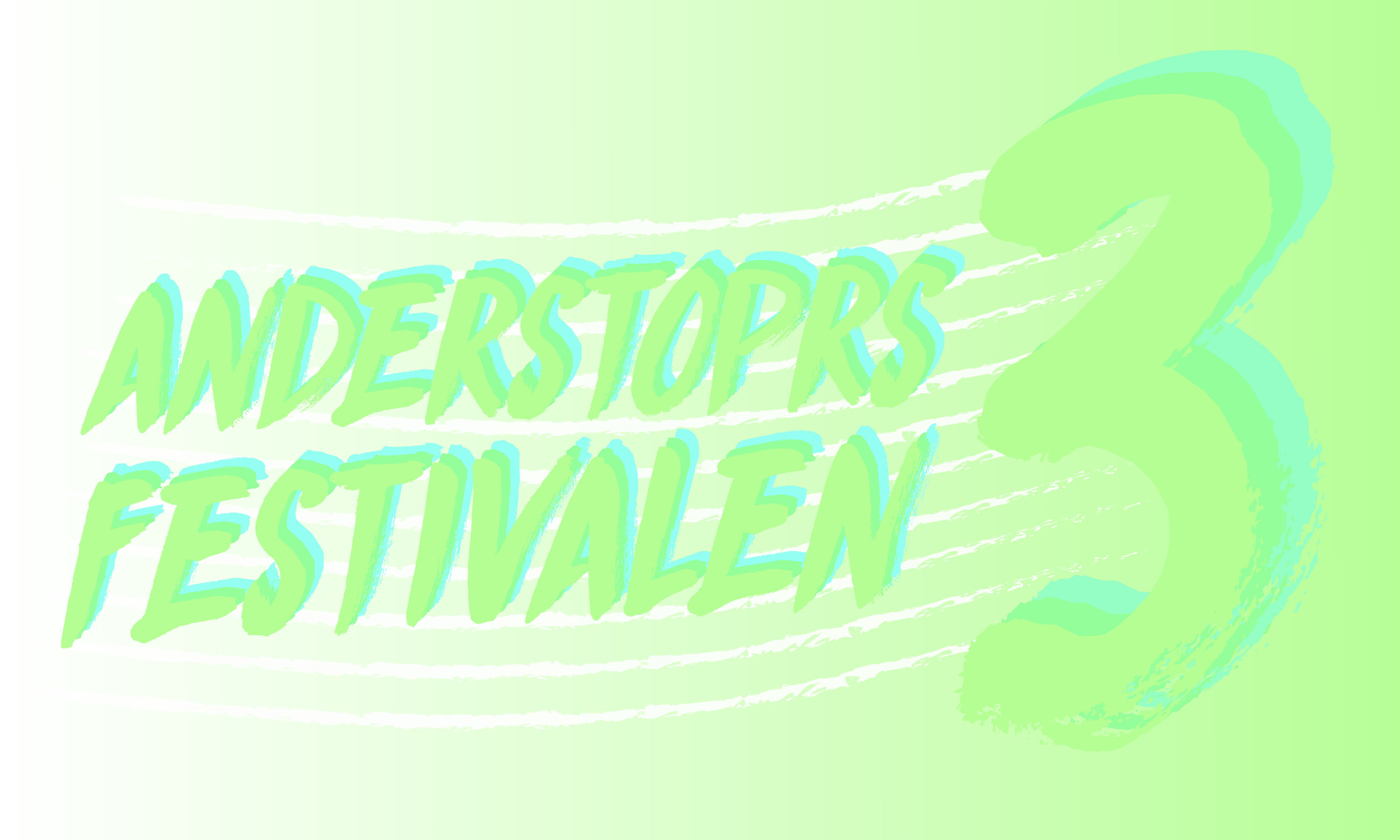 Somewhere between joking and being serious, a smaller festival in the woods of Anderstorps was created. Serving as a creative outlet without requirements for me, i created a graphical profile, a complete ticket system, web page and related communication material to propel the joke to the border between serious and weird. The third iteration of this mash of ideas is about to happen in July. I'll post some more about what turned out to be then.
See more at ANDERSTORPSFESTIVALEN.SE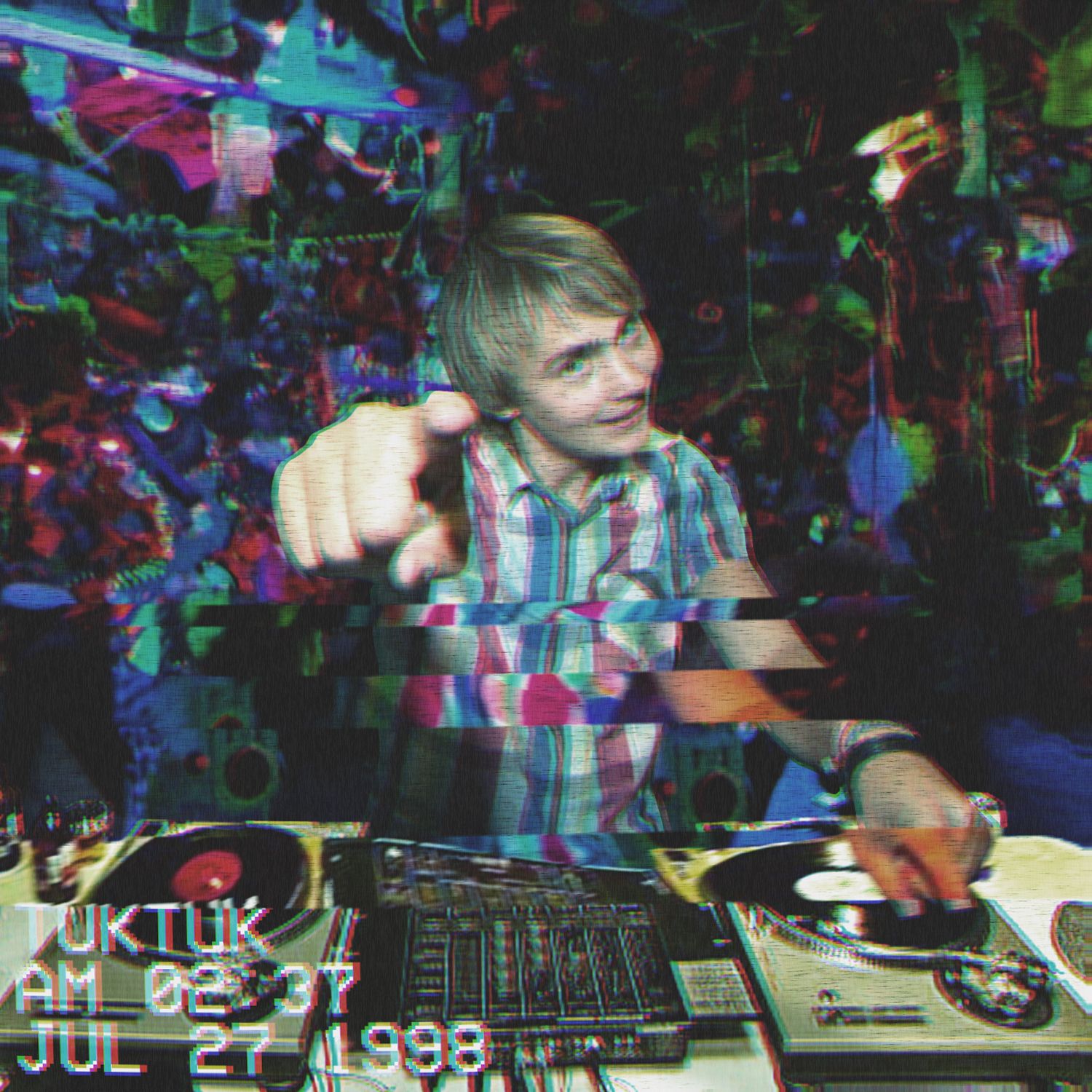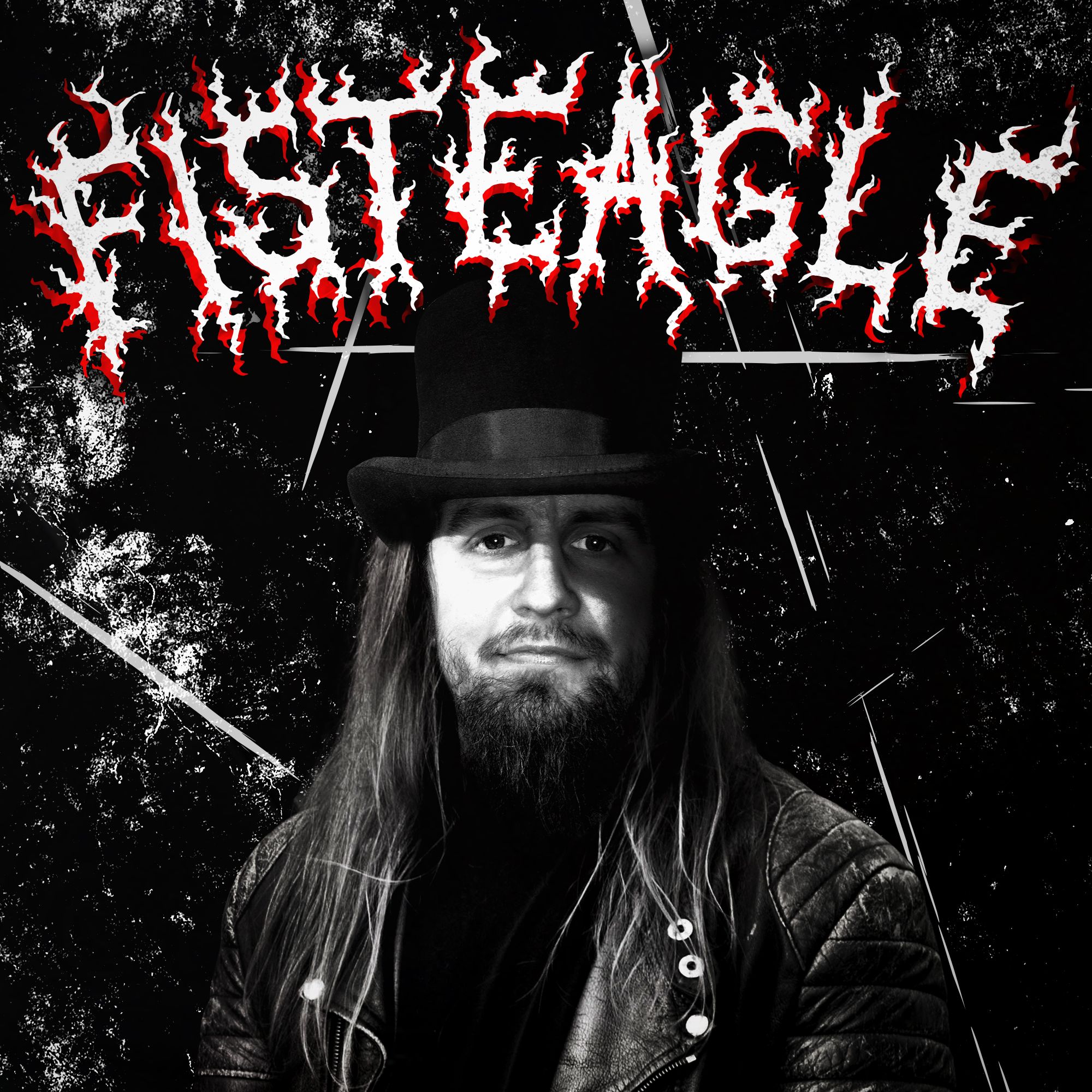 ---
Previous post
Cosmic Reflector Concept
Browsing the internet late at night in the Summer of 2017 i came across this picture: As i've just returned from CULT COSMIC, an amazing festival
Next post
Unwrap
There's no good explanation to why i made this really. I wanted to pursue the circle concept in motion and i happened to be browsing oriental rugs.