May 25, 2021
Biking in the Bay Area
Before moving to San Francisco I heard a lot about many different parts of the Bay Area. Tech culture, bars, commute, cost of living, hiking, sierras etc but none mentioned the insane biking that the surrounding areas gives you. There is absolute golden roads to bike less than 10 kilometers from San Francisco. For anyone who lives in SF and regulary uses Strava, these images are almost a meme at this point. It's obligatory for any cyclist to tag their Strava uploads with these images over and over but I realized that not everyone lives in SF and uses Strava. These document my three favorite routes: Paradise Loop (90 KM), Reyes Loop (132 KM) and the Mt. Tam climb through Fairfax (105 KM).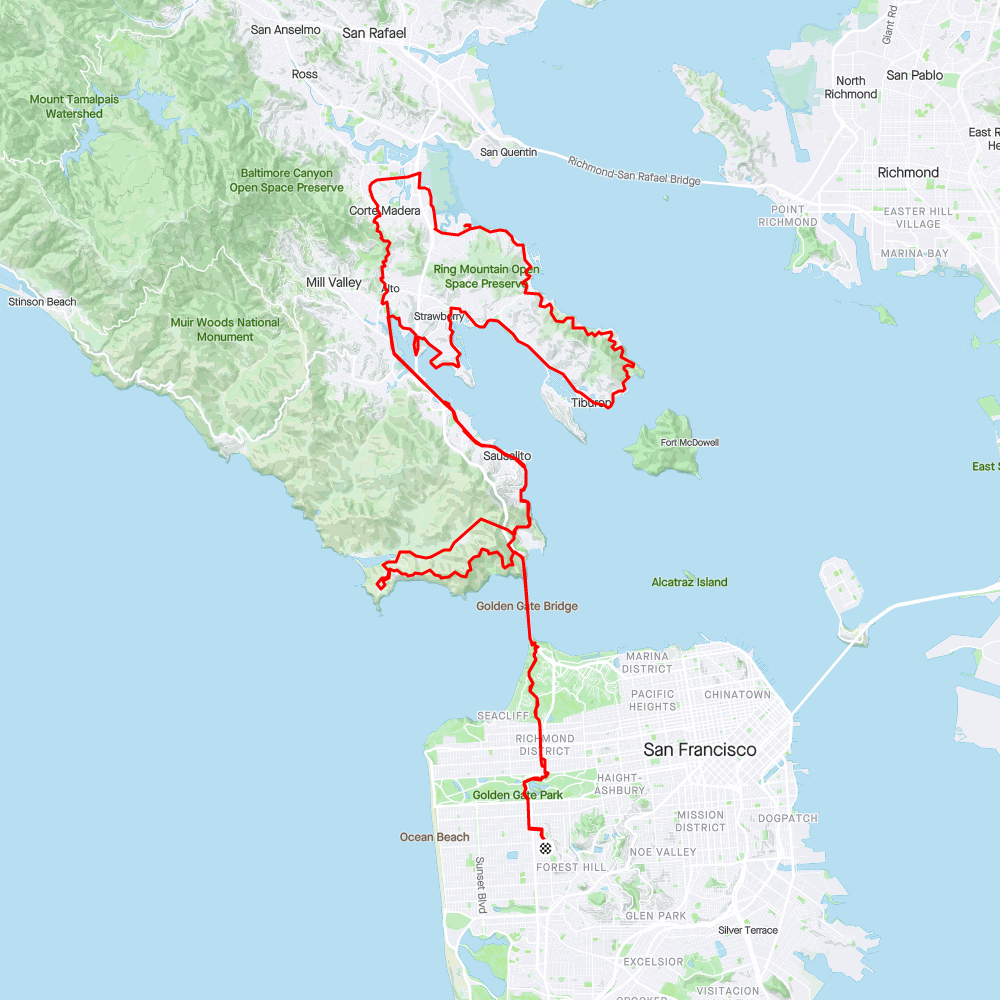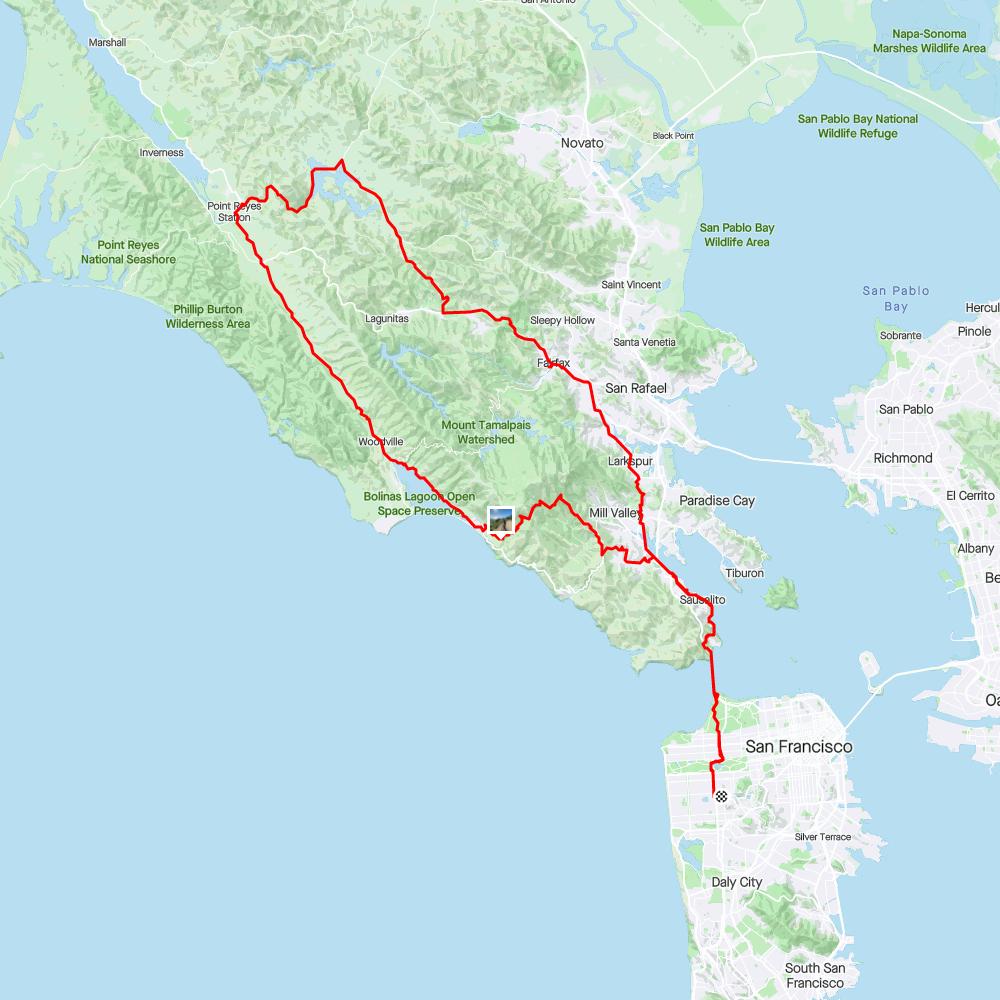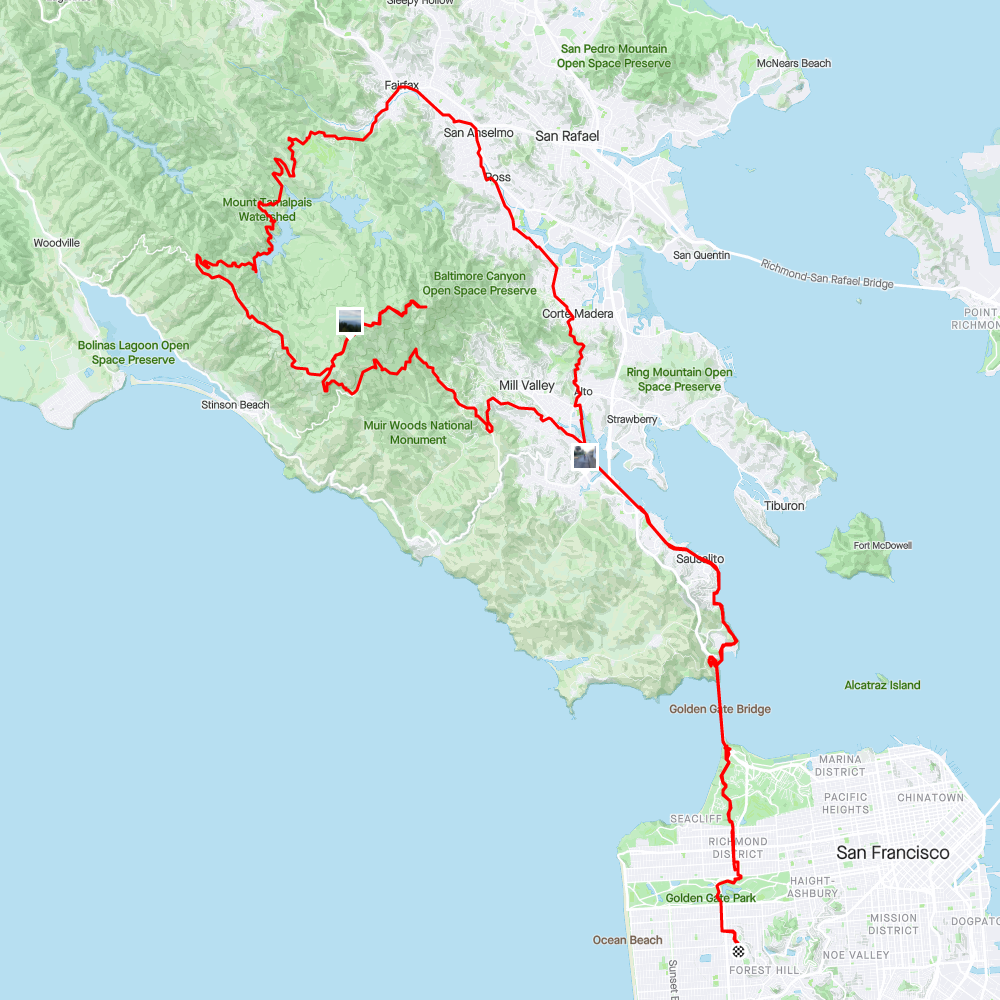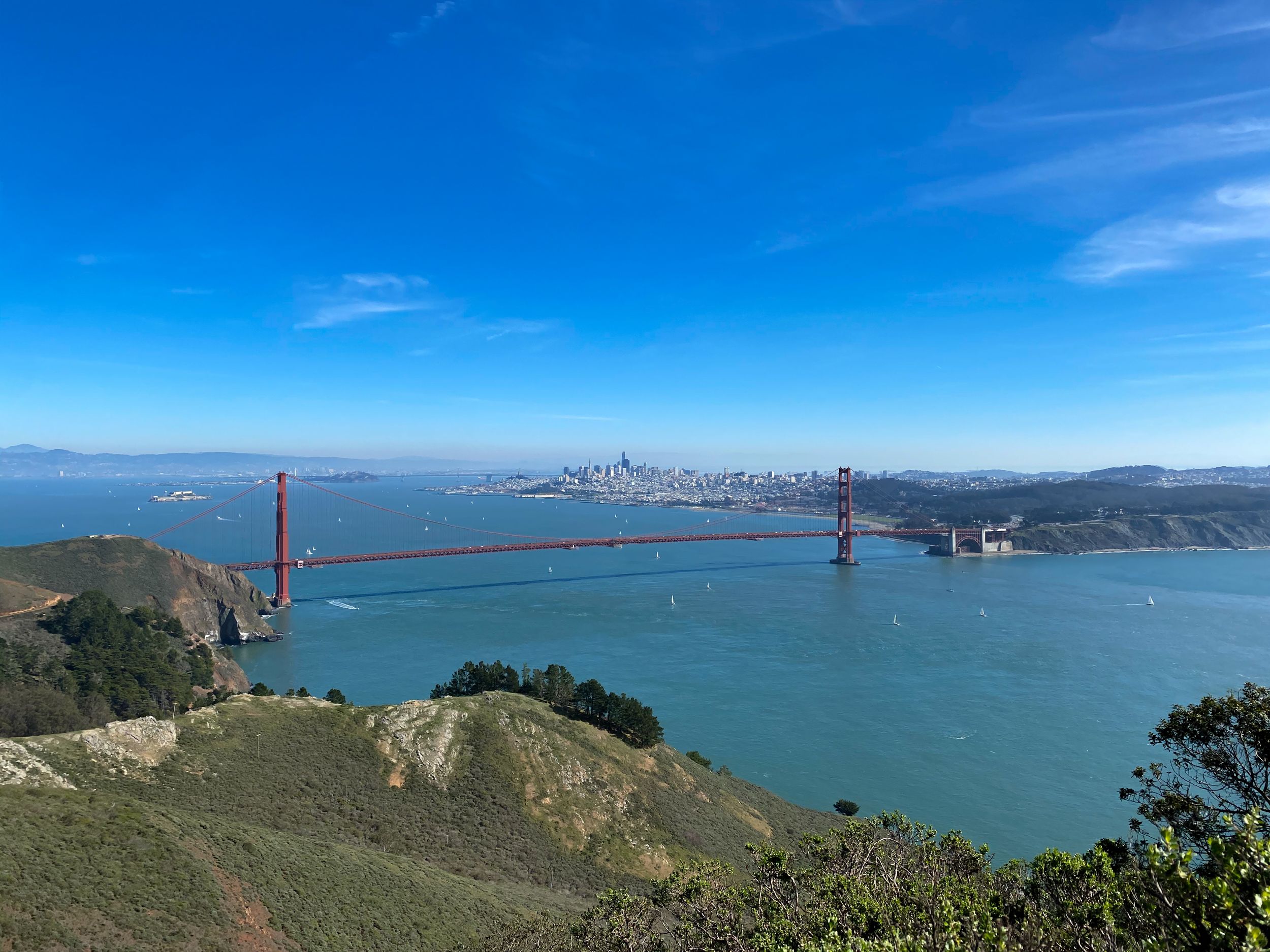 Climbing up to Hawk Hill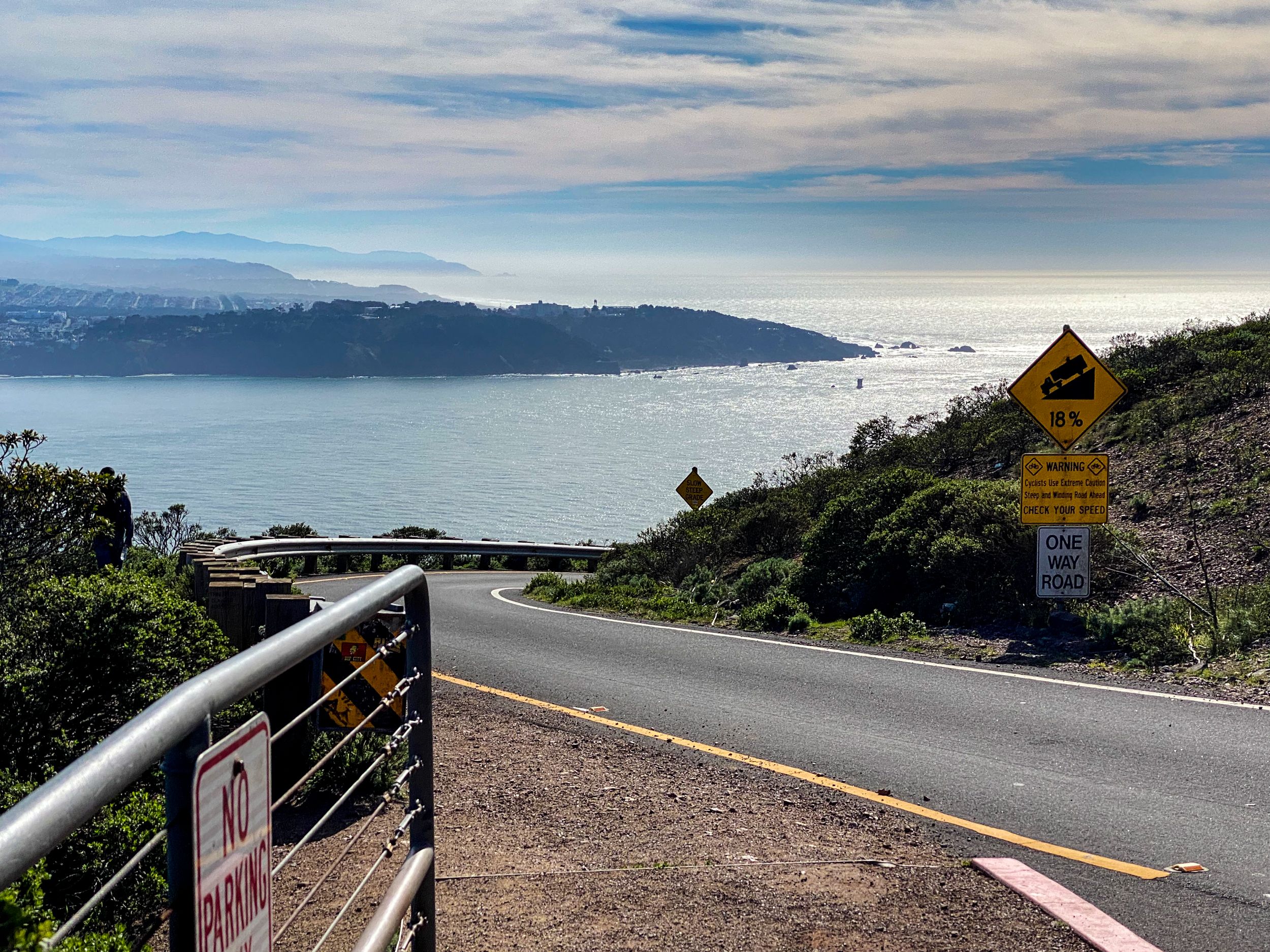 Descending Hawk Hill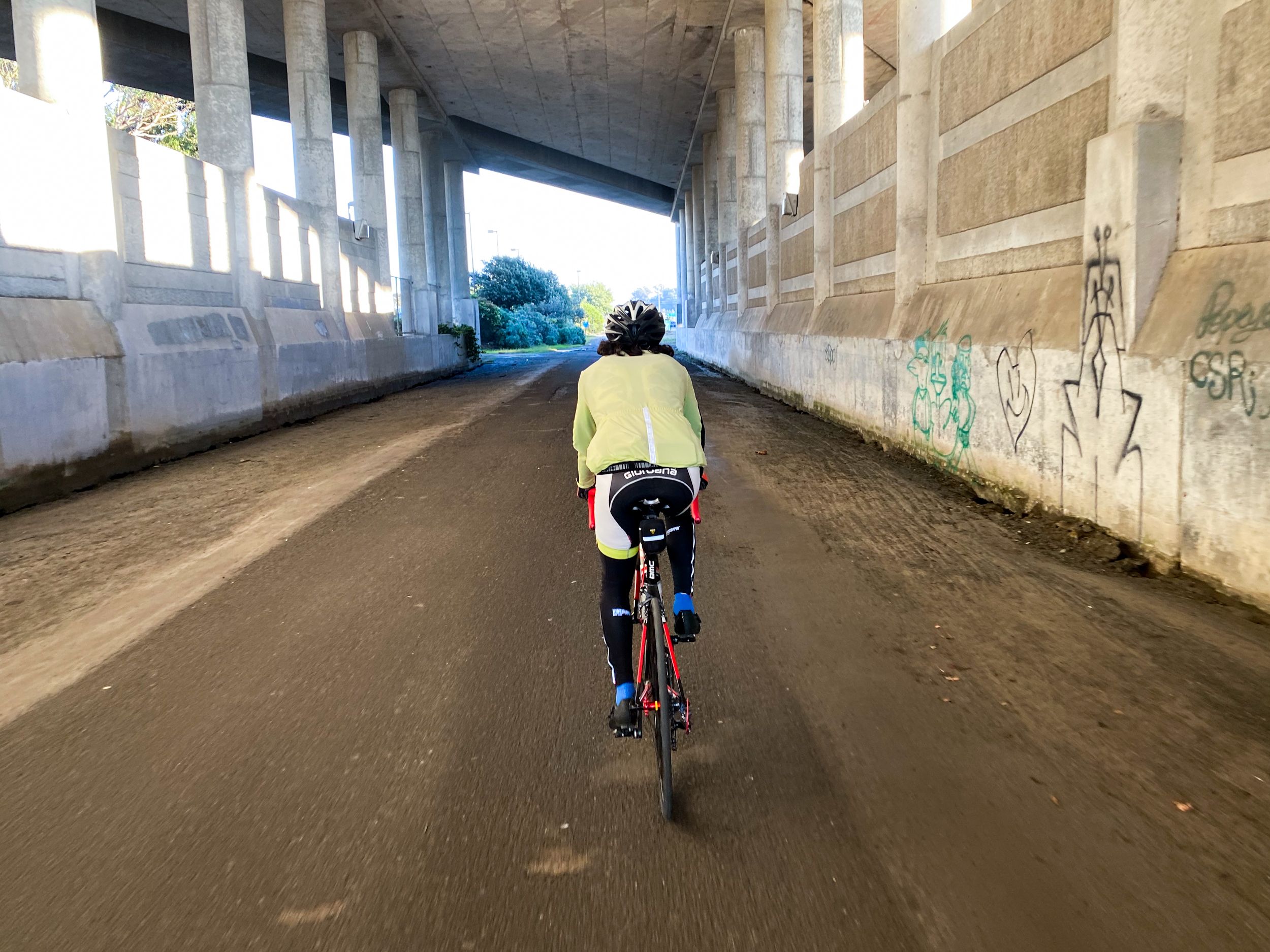 Heading out with Nikola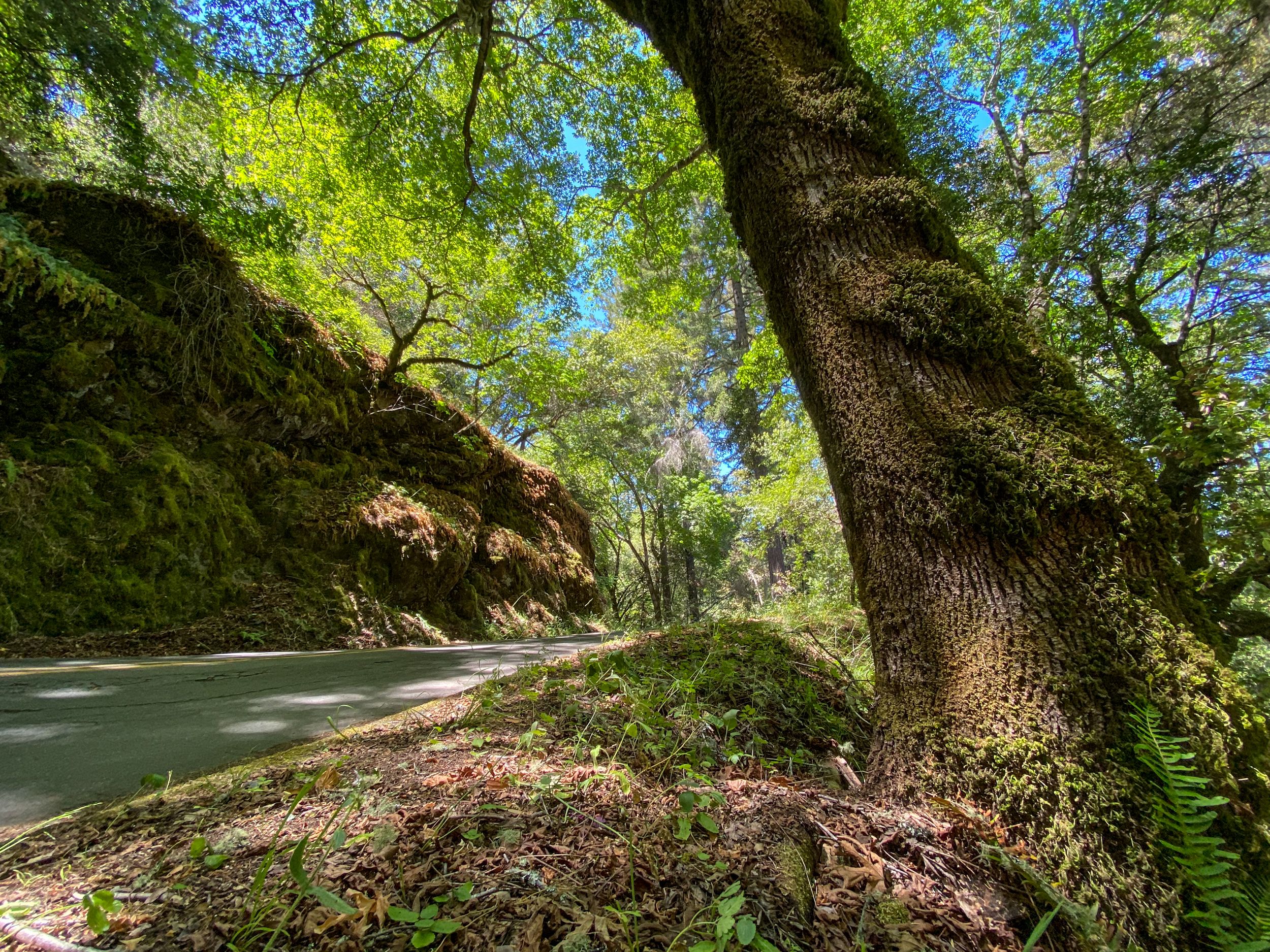 Climbing up to Mt. Tam through the Lagunitas watershed.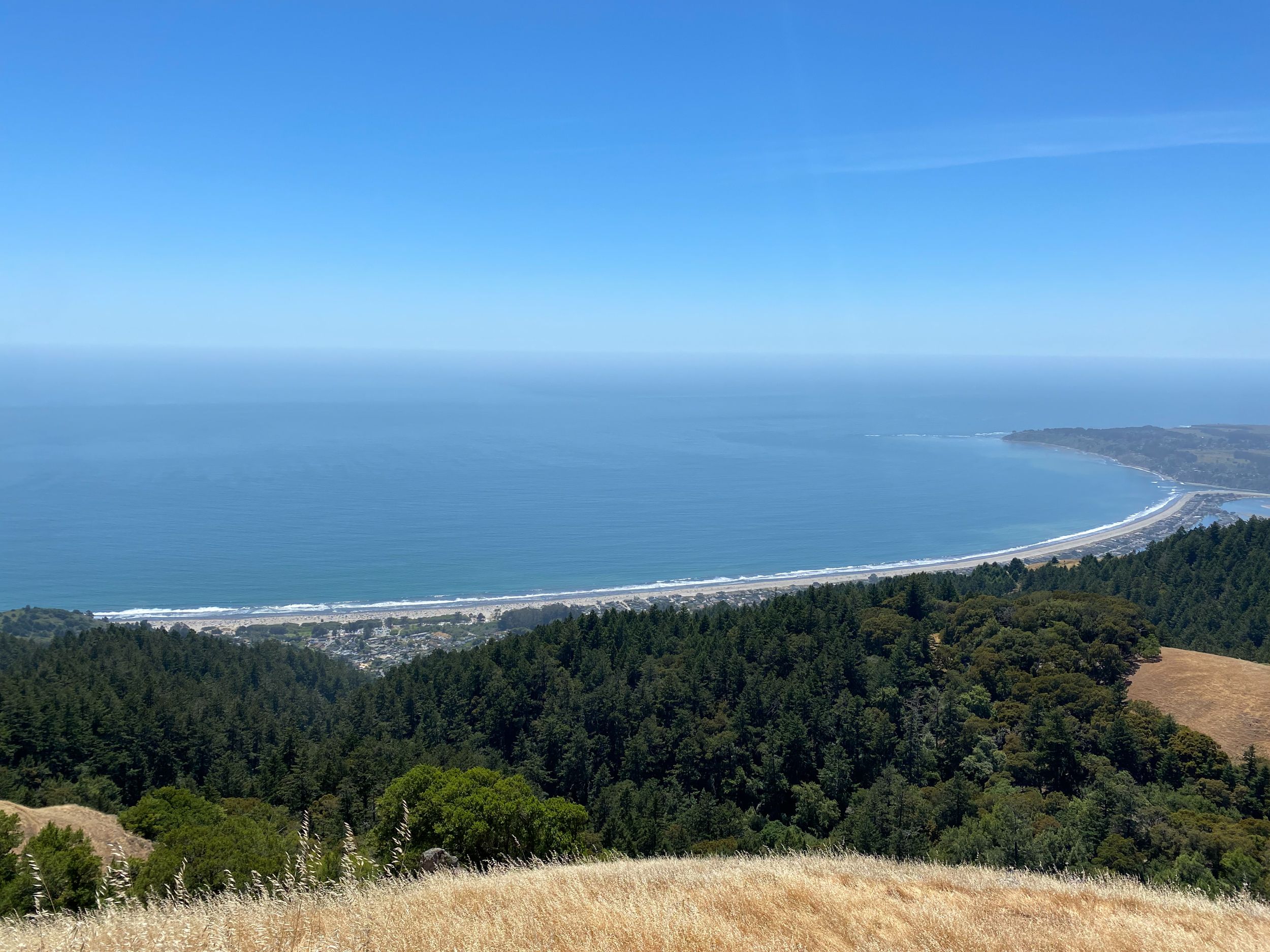 Up on the ridge.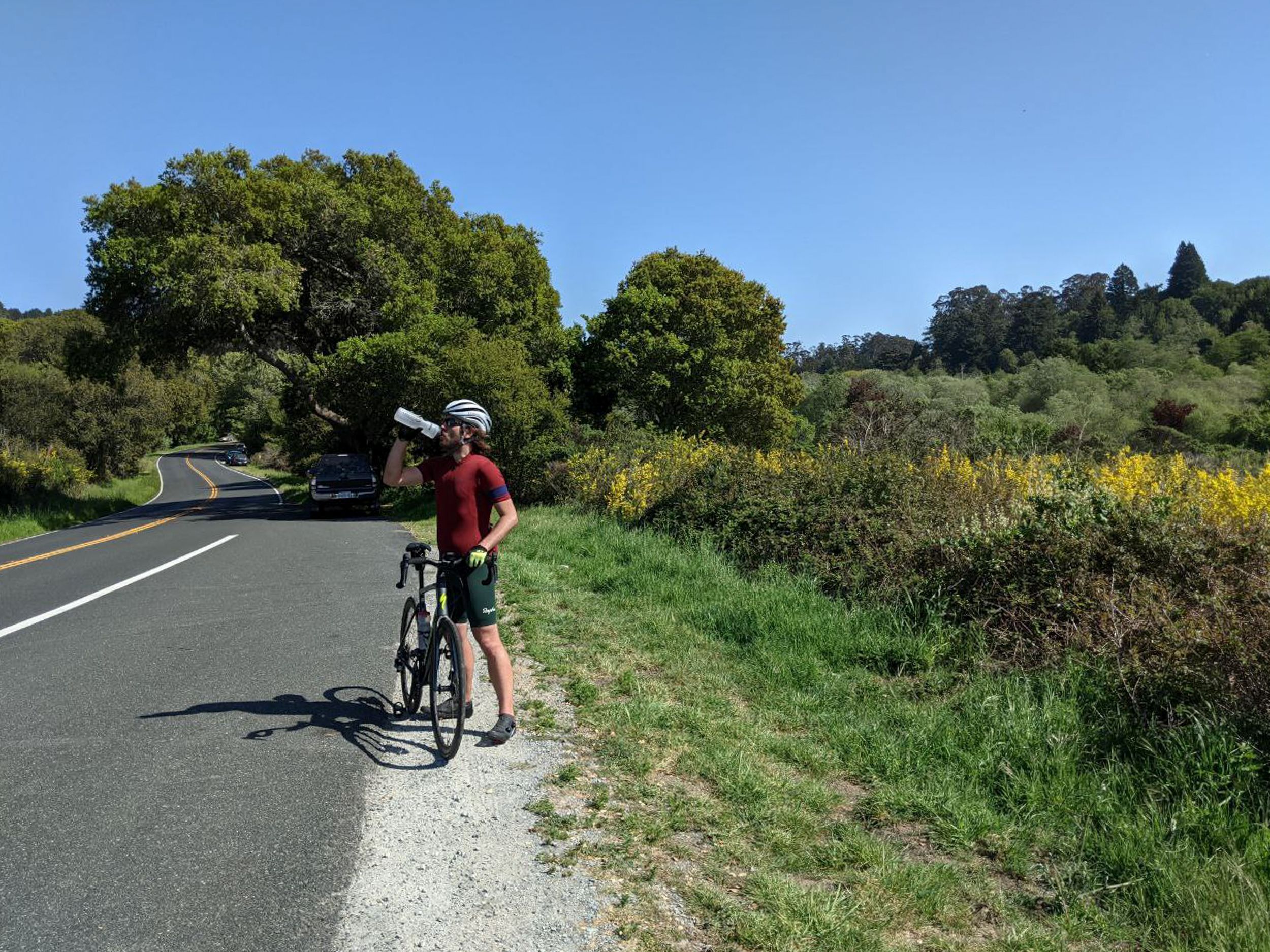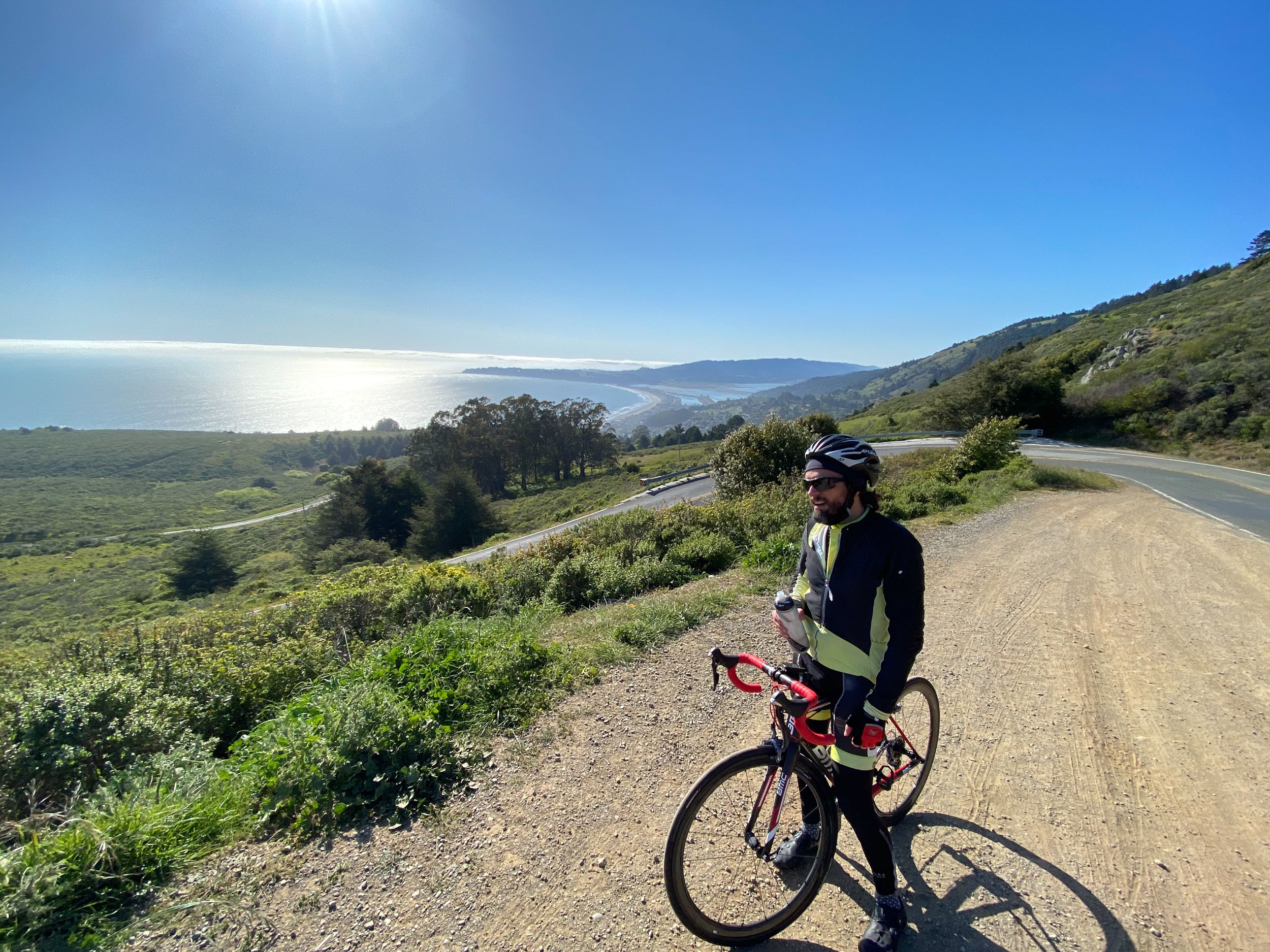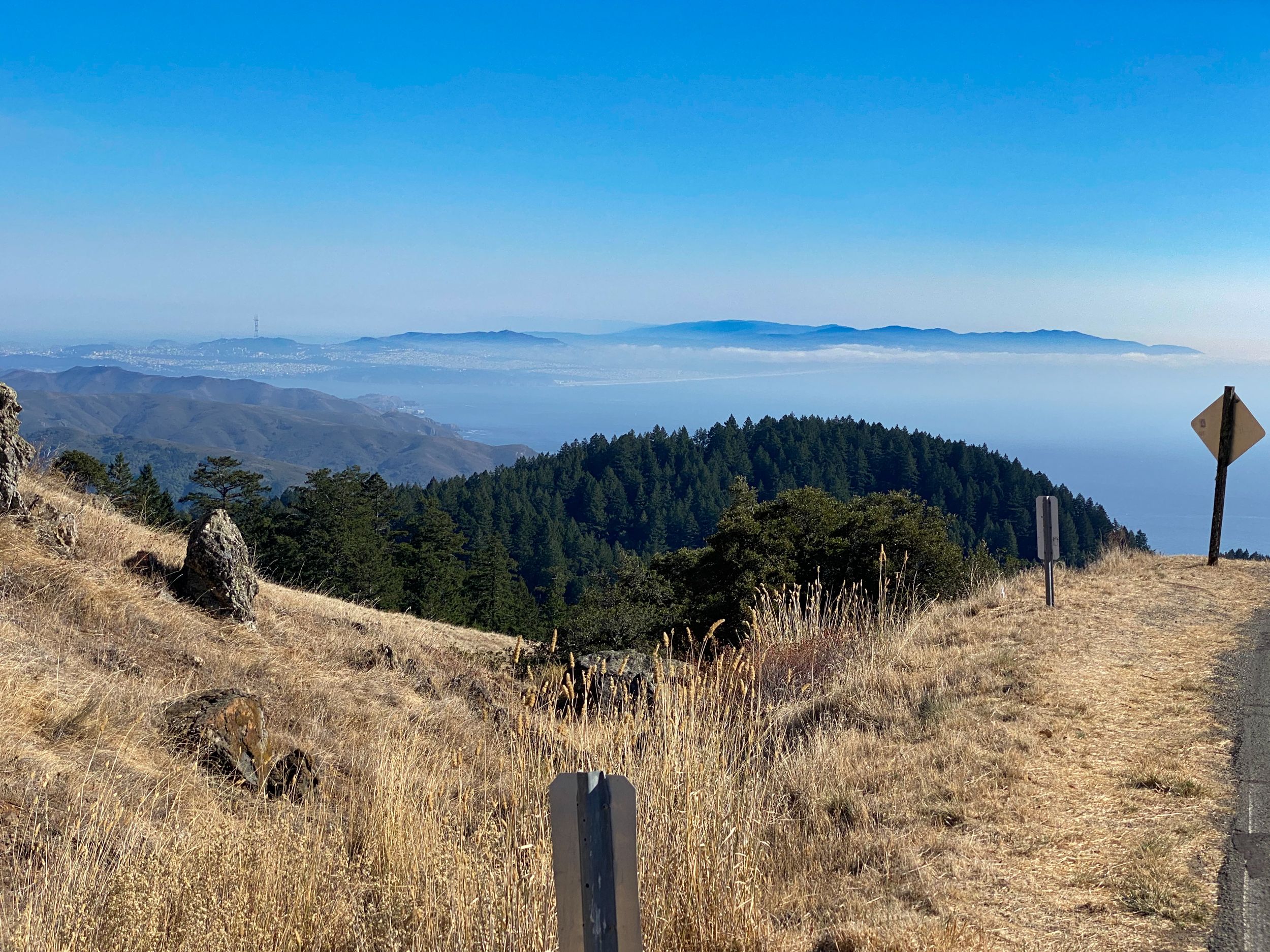 Looking out from the rigde.
---
Previous post
FOOT PEDAL
Working remotely is draining in many ways but endless video conferencing is probably what one will miss the least about this entire experience. I've
Next post
Struggles with Limescan
In 2018 I built a small BLE (Bluetooth Low Energy) RFID reader to enable our small iPad PoS app that I called Limetree. It's been about 3 years