May 27, 2019
OZORA
USA
The good part about Psytrance gatherings is that they are usually located in remote areas. Unlike a big festival that focuses on ease of reach, simple transport options and surrounding services, the psytrance gatherings are often the opposite. Such was the case with Ozora USA, a small "sample" of the European experience (which was a instant go for me). The location was hidden away all the way up in the desert mountains with this beautiful view, about an hour drive from the nearest town.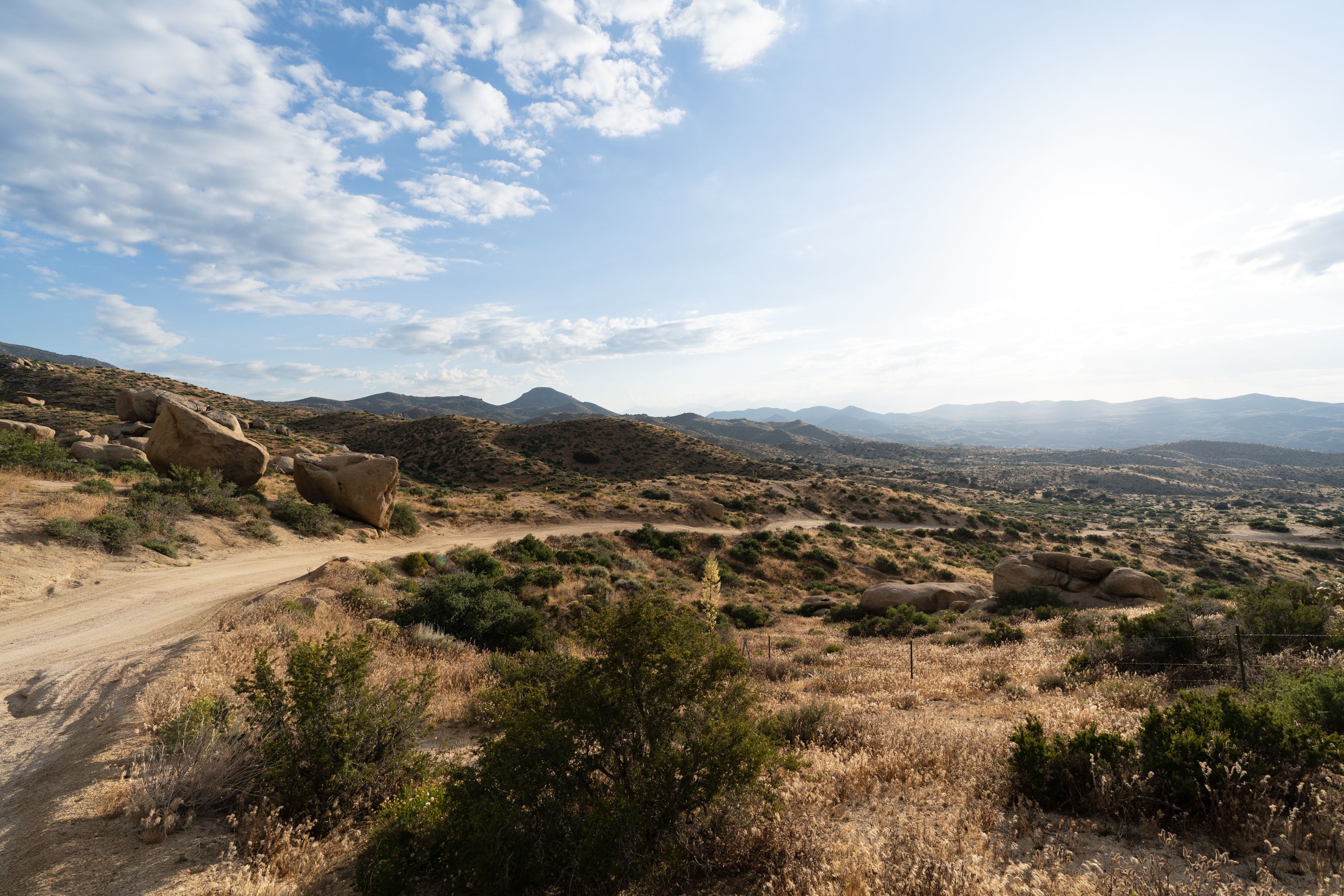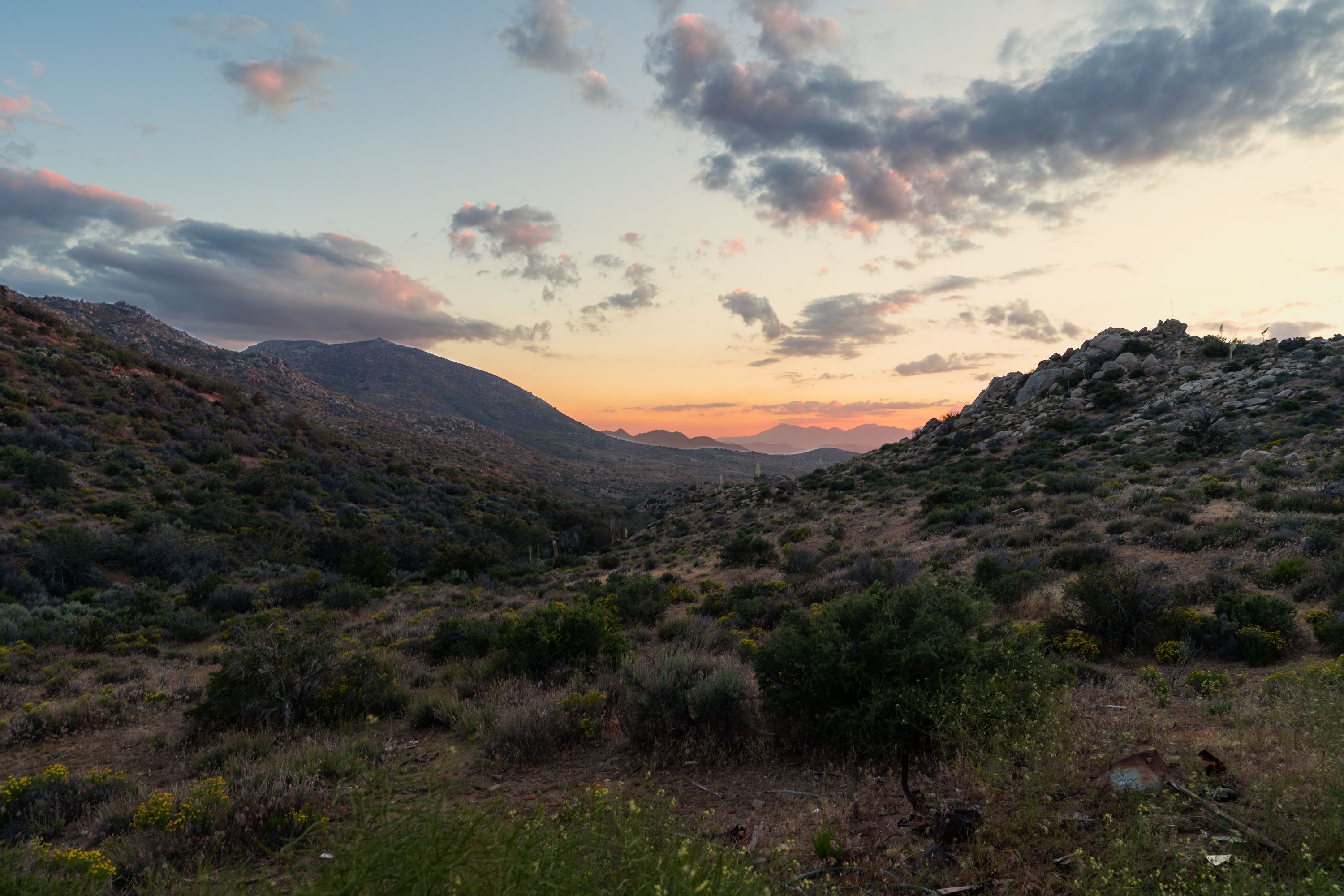 Smaller festival tends to create smaller and more intimate communities, which is why they are more enjoyable. With music running 24/7 from the stage the concept of "getting drunk for the night" doesn't exist. You can go and sleep for a couple of hours and get right back to the stage which makes it more a marathon and less of a sprint. This creates another kind of mood of the audience, being in it for the long haul together.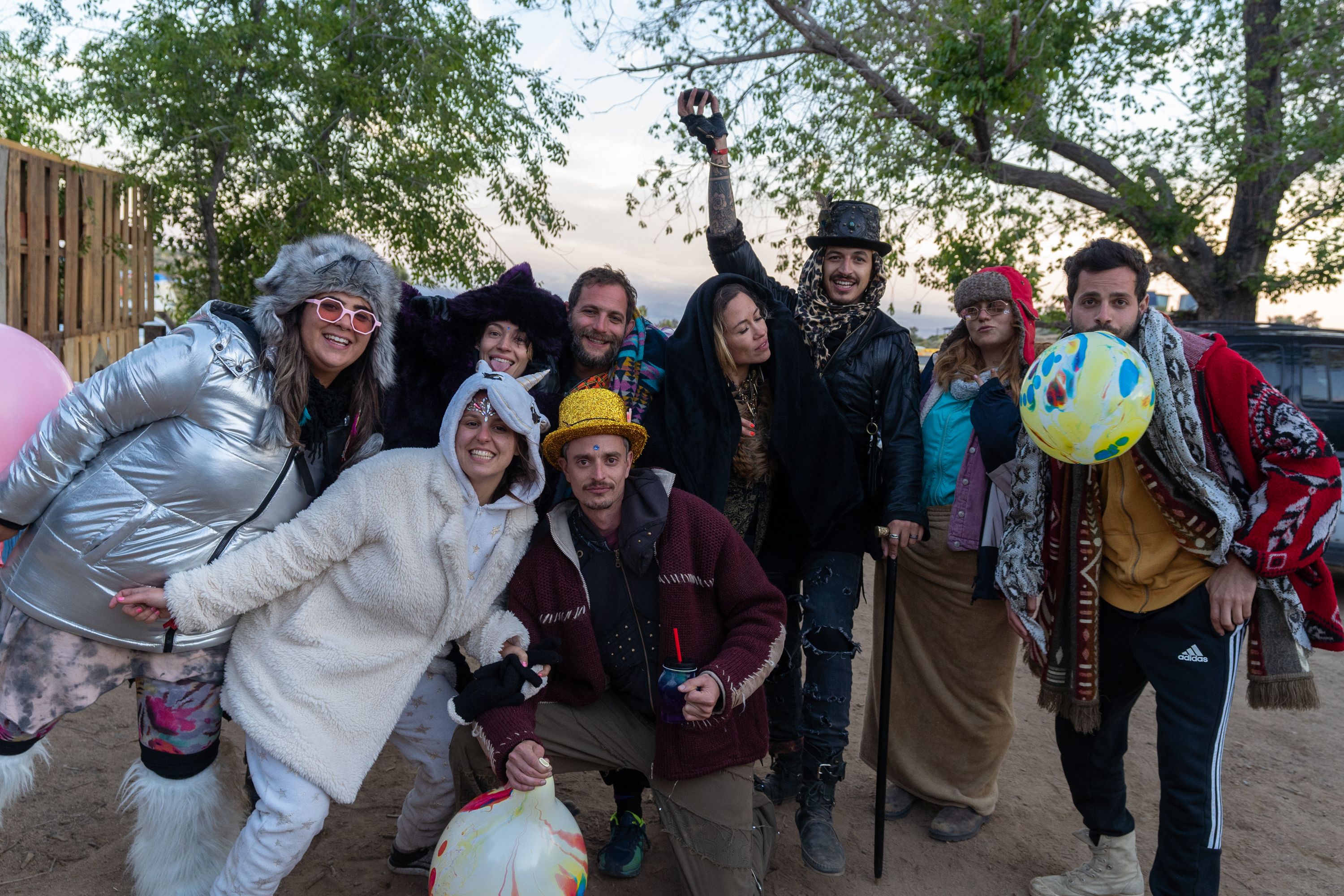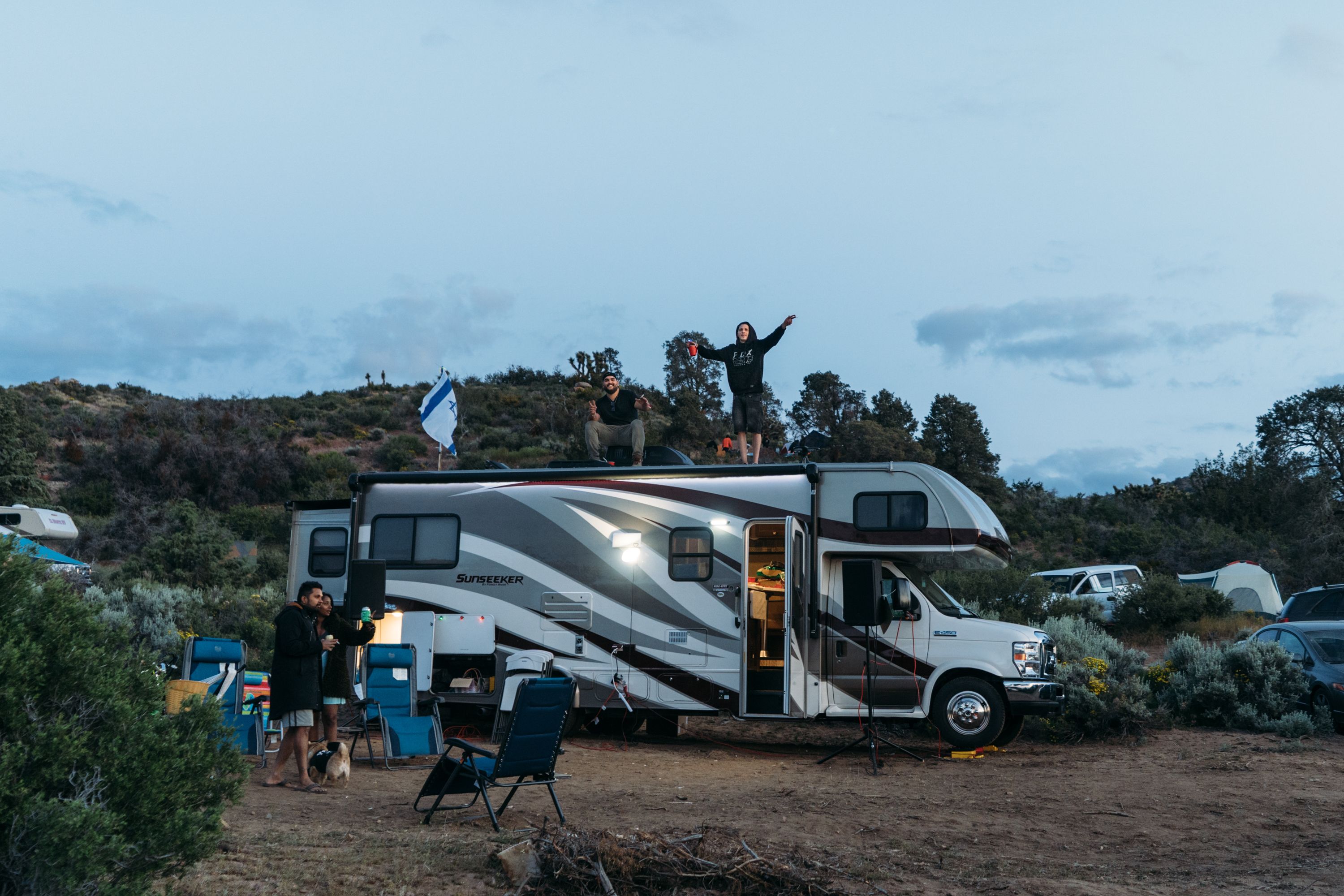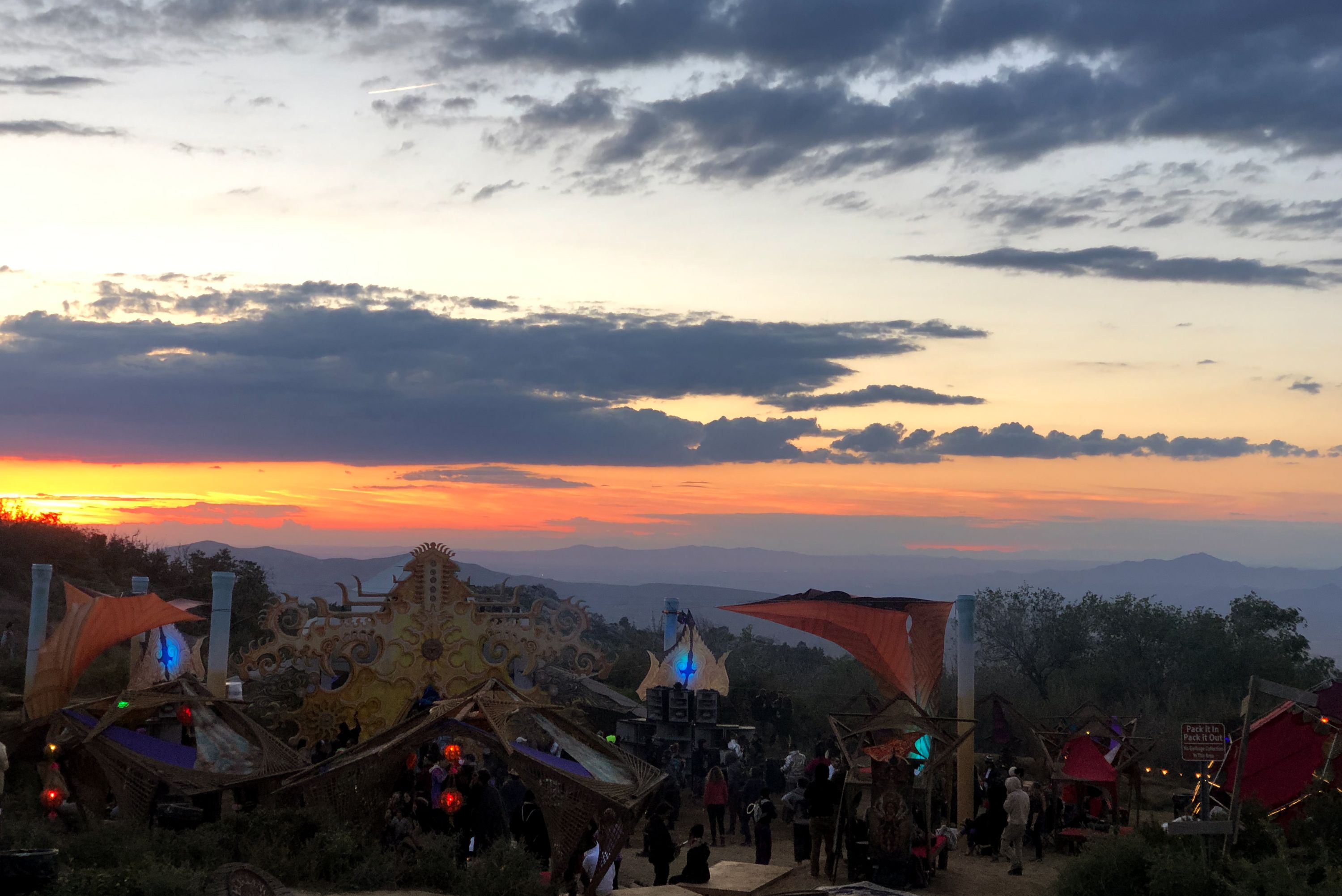 If you've never tried it, there is something special about standing with strangers and watching the sunrise come up over the horizon while hearing the echoes of the stage behind you.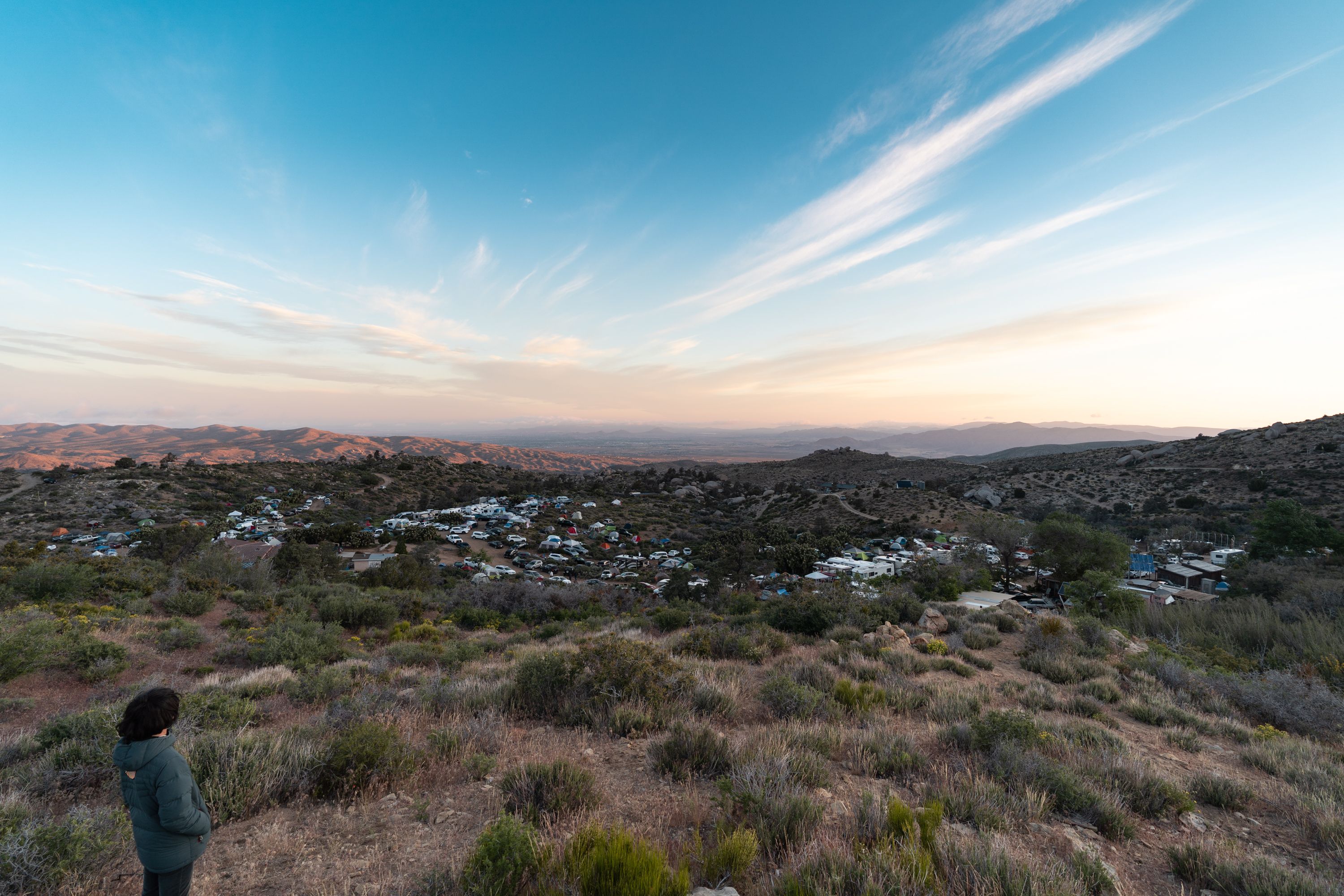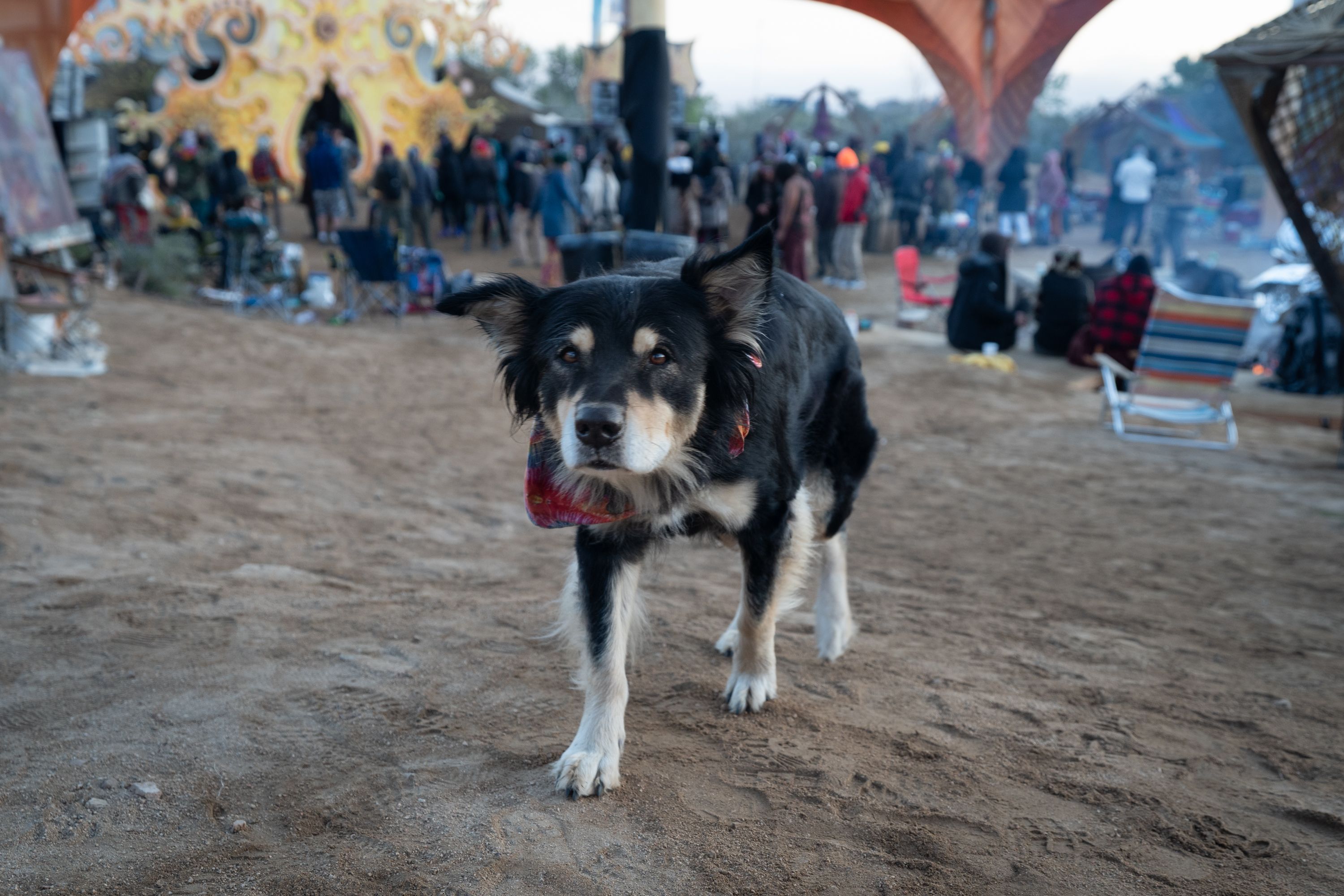 The trip was worth every minute, driving through these landscapes was almost as much of a highlight as the event itself. With that said, 4 days of Psytrance is sort of the limit of what i can handle so it feels good to be home.
---
Previous post
Citrus
Next post
Dazed & Blazed (Pixelcube Part 5)
Been a while since I wrote an update about this project. Lot has happened in life which is why this post has been postponed a bit. Traveled a lot